Diamond Alexis is an award-winning content creation specialist and music editor at BET Digital editorializing the magic of the music and entertainment industry.
Born and raised in the DMV, Diamond discovered her love for words at the age of 4. That love blossomed into a passion for writing by the age of 6, which she fostered with poetry. In sync with this art, her heart for music also grew. Her father's avid DMX, Tupac and Devin the Dude fandom dug her roots into hip-hop, while her mother's Sunday speakers filled with the sounds of Whitney Houston, Yolanda Adams and Mary Mary helped balance her musical range early on.
Diamond's union of prose and music carried her all the way through Towson University as a Mass Communications graduate, double-track majoring in Journalism/New Media and Integrated Public Relations. Shortly after, these talents landed her in New York City, first as an intern with Vibe magazine, to a music news writer for BET Digital, to BET.com's Music Editor within two years of working with the Viacom network's digital publication. In this role, Diamond interviews music and entertainment artists in both production and editorial capacities as well as ideates and executes fresh video/digital media content.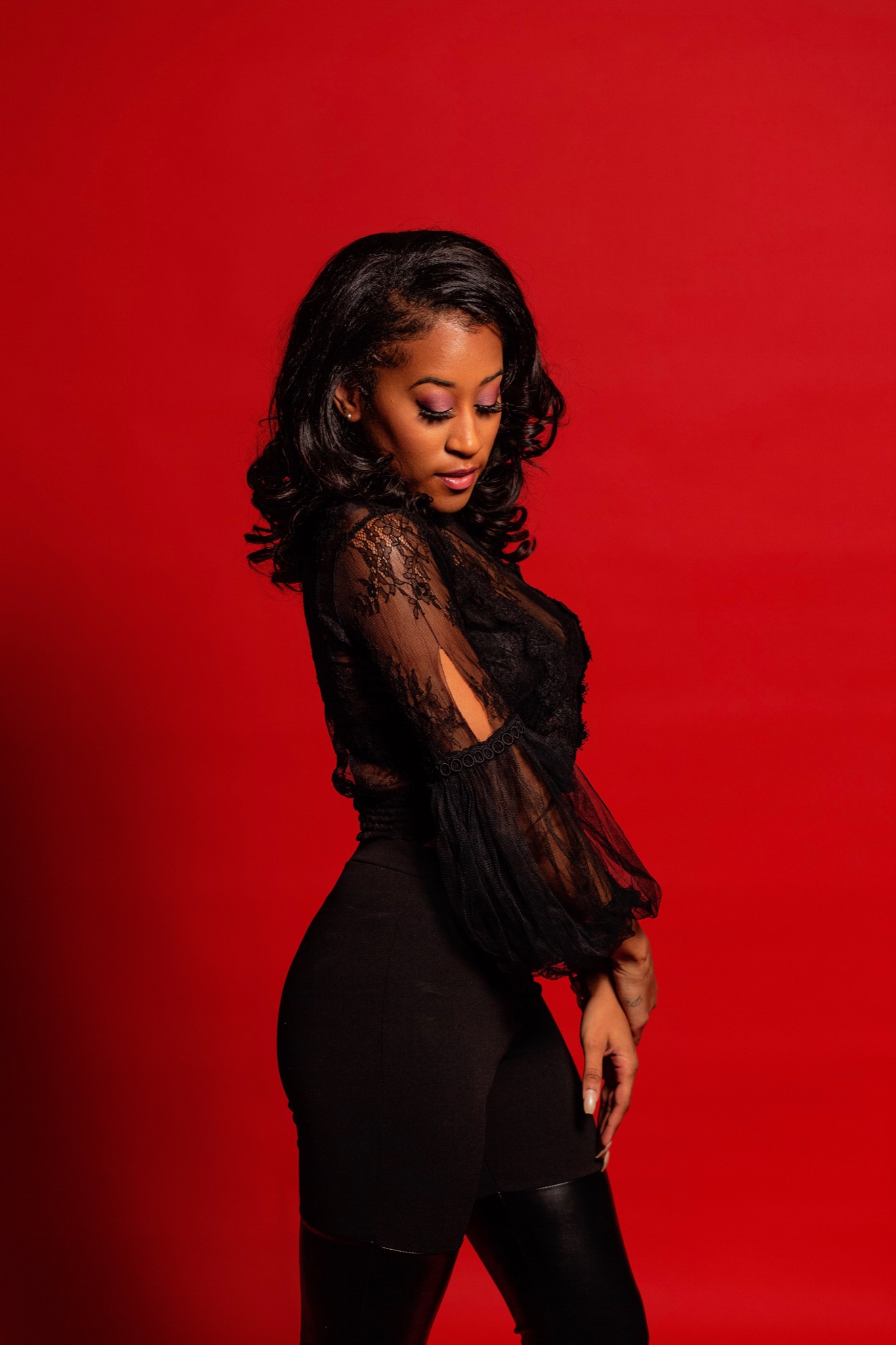 Thus far in her journey, Diamond has won an award for Chartbeat's 100 Most Engaging Stories of 2017, presented to her by the global online traffic analytical company for her coverage of Suge Knight's revelation of late hip-hop legend Tupac Shakur. Additionally, she's spread her writer's pen across some of the highest-performing online original content. This includes her opinion piece on the highly-controversial prison sentence of rap artist Meek Mill, the story behind her hometown's unifying "Moechella" movement, and her coverage of Kanye West's Easter Sunday Service at Coachella. Diamond's professional industry reputation has also brought her backstage and in studios with Solange, T.I., and J. Cole and the Dreamville family. As she continues to navigate the layered, ever-changing labyrinth of the entertainment field and continues cultivating her love for storytelling, Diamond centers one Confucian philosophy: "Real knowledge is to know the extent of one's ignorance."